14 octobre 2013
1
14
/

10
/

octobre
/

2013
08:47
Luminescent Chemical Reaction
Materials
We use the test tubes, Yogurt pots, Plastic pipette, Graduated Cylinder, Luminol, Hydrogen peroxide, Glowing, coloring substances (eosin, fluorescein, methylene blue), potassium ferricyanide and US !!!!!!
Experiment
We use four test tubes , we have pour 5 mLs of pottasium ferricyanide in each of the four test tubes, add two drops of colorant and mix it, pour drops of luminol in the test tubes
How does it work ?
The luminol became fluorescent when we have him to overtun into test tubes.
Conclusion
This chemical reaction produces its own light as a consequence it's a primary light source.
This is our video !!! ♥ •○•

Manon ♫ Anaëlle !!! ♥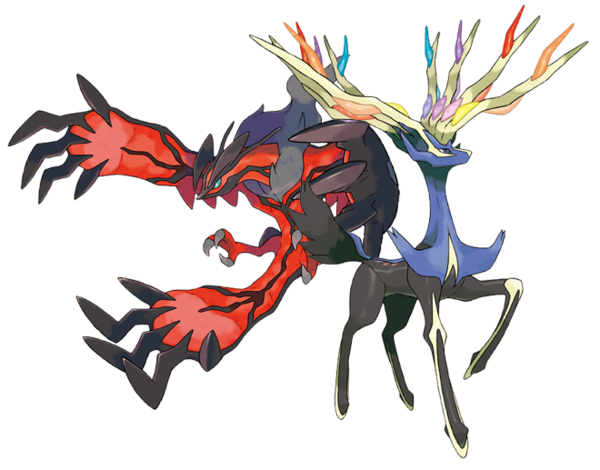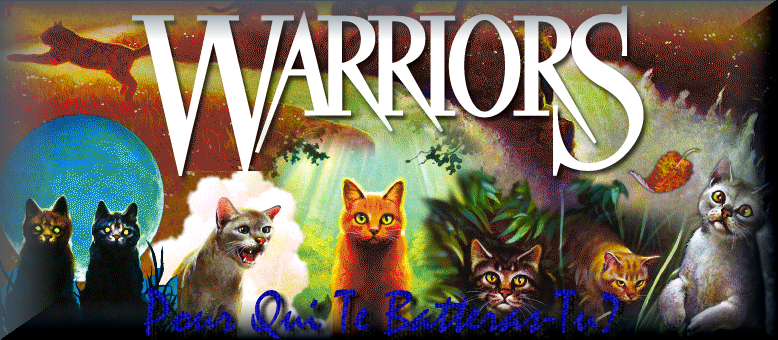 The End !!!!!!!!!!! ♥